A MESSAGE FROM TEXAS TECHNOLOGIES REGARDING COVID-19
Being an essential business during these uncertain times, Texas Technologies is open and here for you to fill all of your cleaners and packaging needs! Contact us today!
Texas Technologies is a Certified Distributor for Accu-Seal
Accu-Seal is the trusted choice for heat sealing equipment
and solutions that provide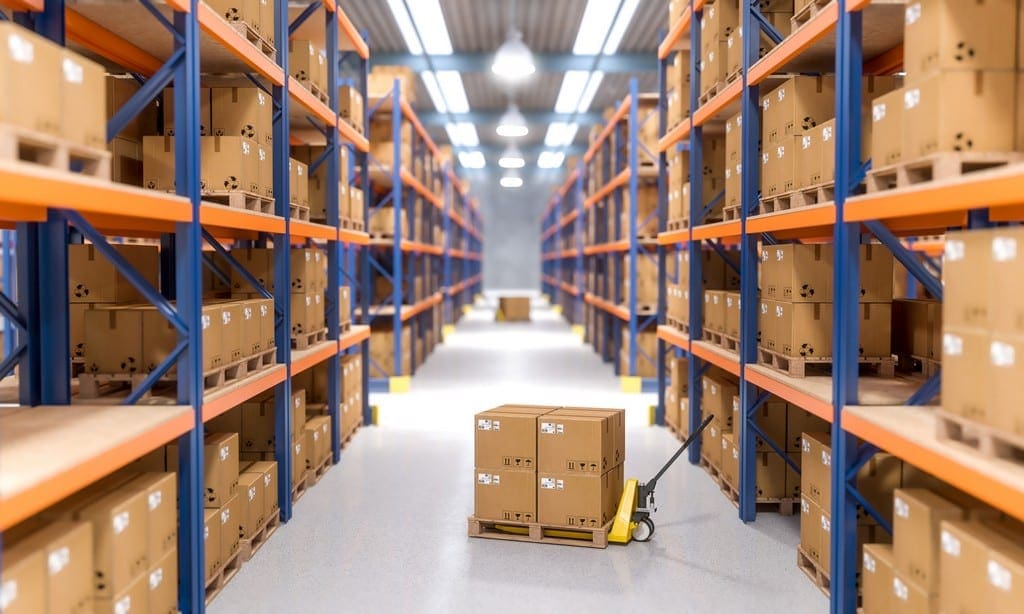 Featured Products
Shop our latest featured items, selected only from trusted manufacturers
Questions?
Let us know if you have any questions about our products. We would be happy to help
Get all the latest information on Events, Sales and Offers. Sign up for the Texas Technologies newsletter today.
Texas Technologies and our Manufacturers care about our world and our environment. We are very proud to announce our new Cortec EcoAir Biobased CLP in environmentally friendly spray cans!!! For