of Critical Packaging products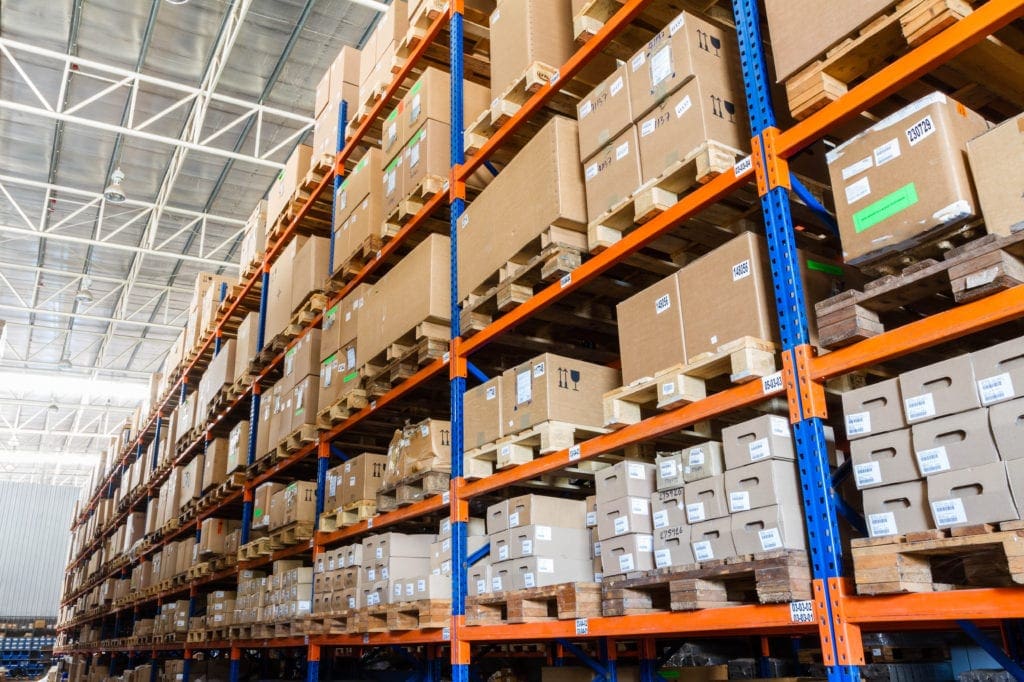 We are a full service distributor of Critical Packaging products serving distributors and end users in the following industries: Semiconductor, Electronics, Aerospace, Pharmaceuticals, Cleanroom Facilities, Food and all other areas where you need to protect your product from moisture, static, particles, rust/corrosion and oxygen. We have the expertise to solve your most demanding industrial packaging requirements. For any packaging requirements outside of these industries please contact as most times we have a solution for many packaging applications.
With our warehouse just north of Austin in Cedar Park, Texas and stocking manufacturers located throughout the United States, Texas Technologies can quickly and easily ship your orders anywhere in the United States or around the world.
Texas Technologies, Inc. is here to provide you with more information, answer any questions you may have and create an effective solution for your packaging needs.
Texas Technologies is an authorized distributor for many of the industry leaders.
A list of our trusted partners include but not limited to the following:
We hope you will find all the necessary information on our site to help you in your efforts to locate the products you require that best fits your application and requirements.
To request further information, pricing, and/or samples simply fill out the Information Request Form or contact one of our highly skilled, friendly customer service representatives to assist you. To better serve our customers, we have developed two divisions. One will handle all orders being shipped to U.S addresses, and the other to handle all orders that need to be shipped internationally.
United States Customer Support & Sales